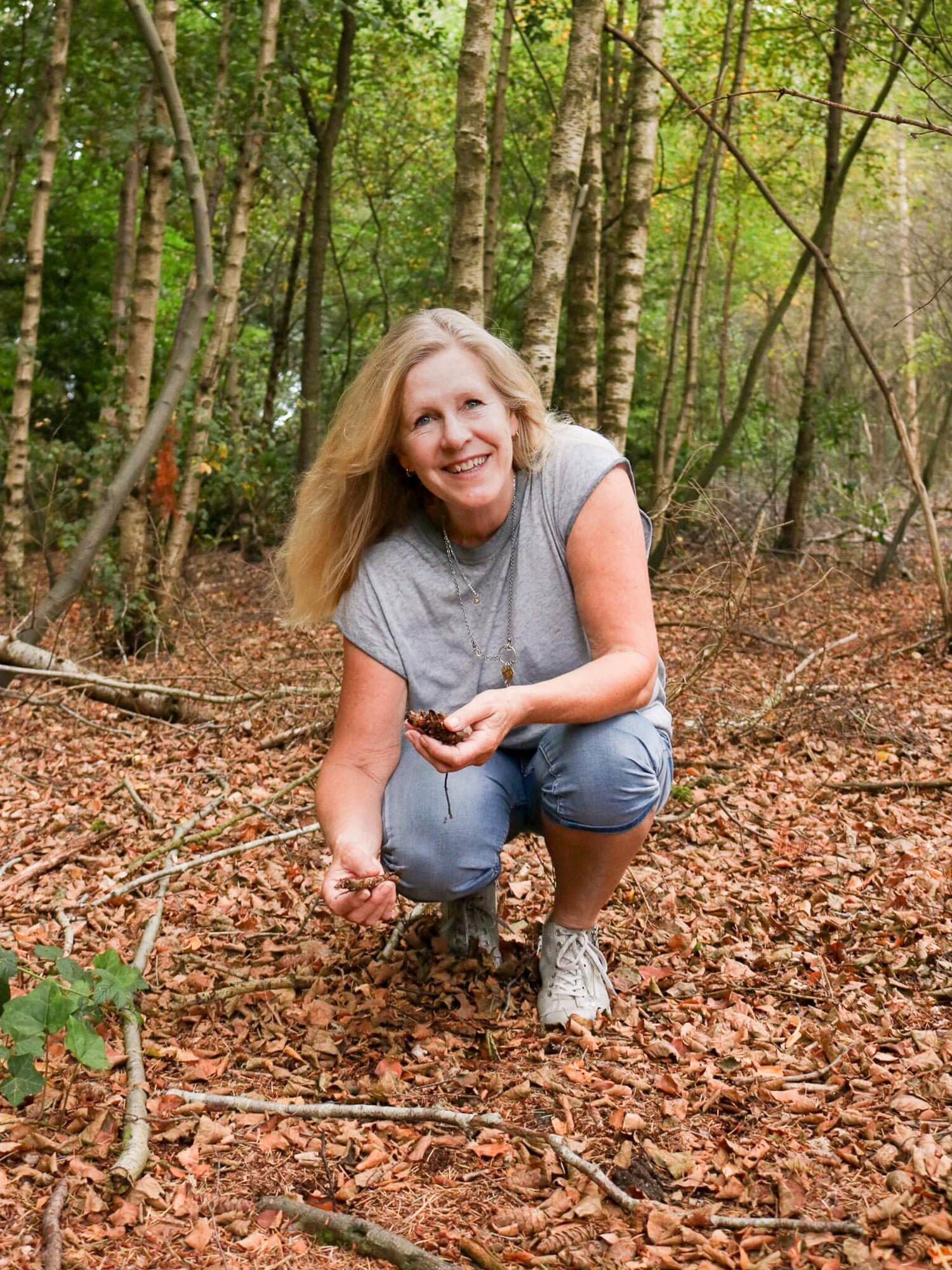 Meet the artist, Carine
I have a lot of joys in life but making jewelry is something special to me. Creating a shiny, strong, piece of jewelry out of nothing is amazing. That all your inspiration and ideas in your head can show up in a finished product you get to enjoy every day is a miracle in itself. Just like anything in life, everything begins with a thought or an idea first. 
My love for jewelry was born with me in the Netherlands. I didn't have money to go to school for jewelry making and ended up moving to the United States to fulfill another life-long dream of mine. I wound up taking jewelry classes here and there and made a few pieces for friends. The first ring I ever made became my husband's wedding ring when we got married in 1985 in California.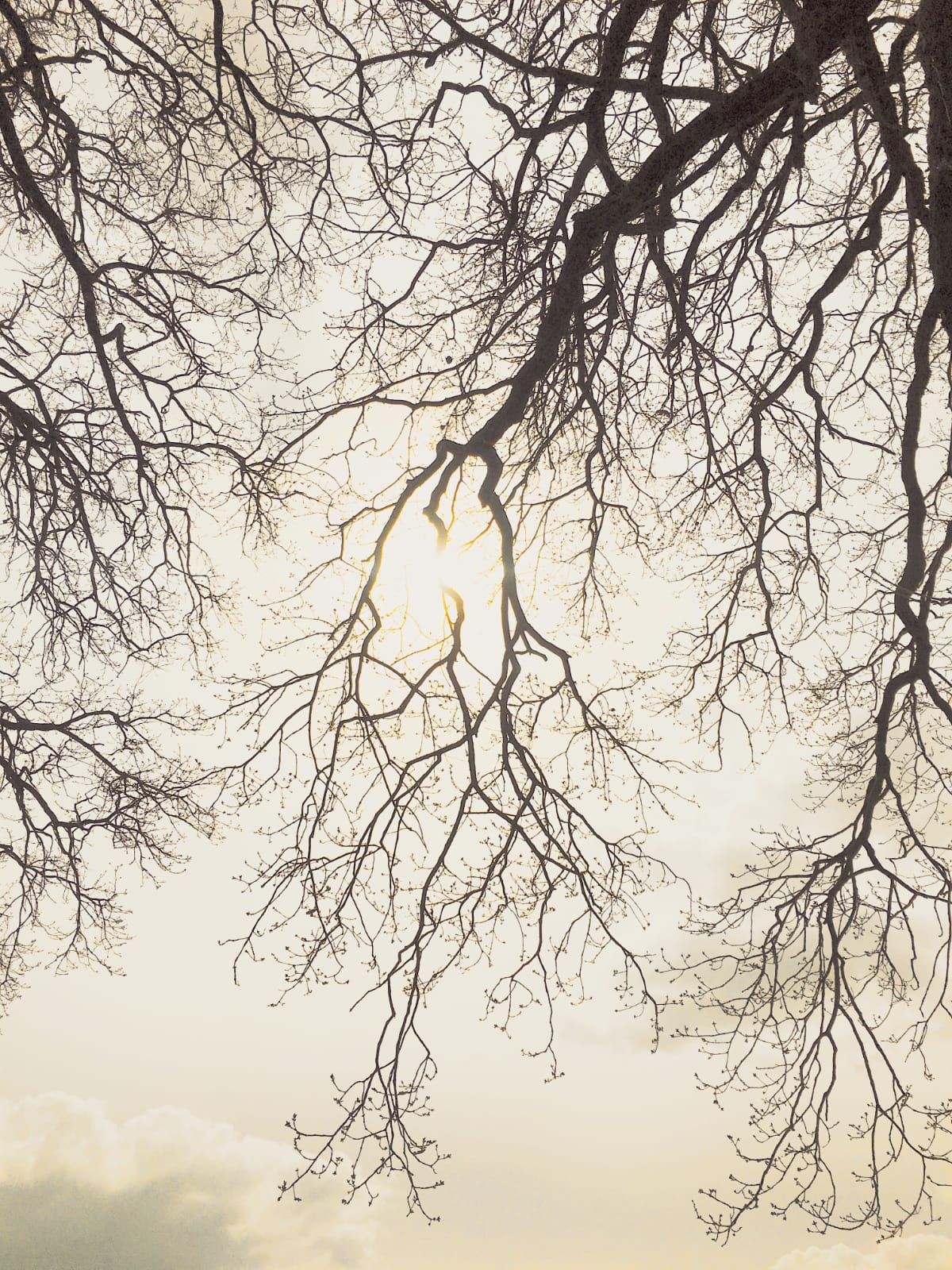 It wasn't until 1992, when I lived in New Mexico that I became more serious with jewelry making. I took lessons from the chief of the Santo Domingo Pueblo. Leo taught me an ancient way of making jewelry that they used for many years in the pueblos, tufa casting. I loved it and made lots of jewelry which I sold in my shop in Cerrillos, NM. 
I used many images from the scenery around me daily and special images from the pueblo life and history. One big reason why I loved the tufa cast is that the pieces were very organic in touch and full of texture from the soft stone. Much different from the regular wax mold castings.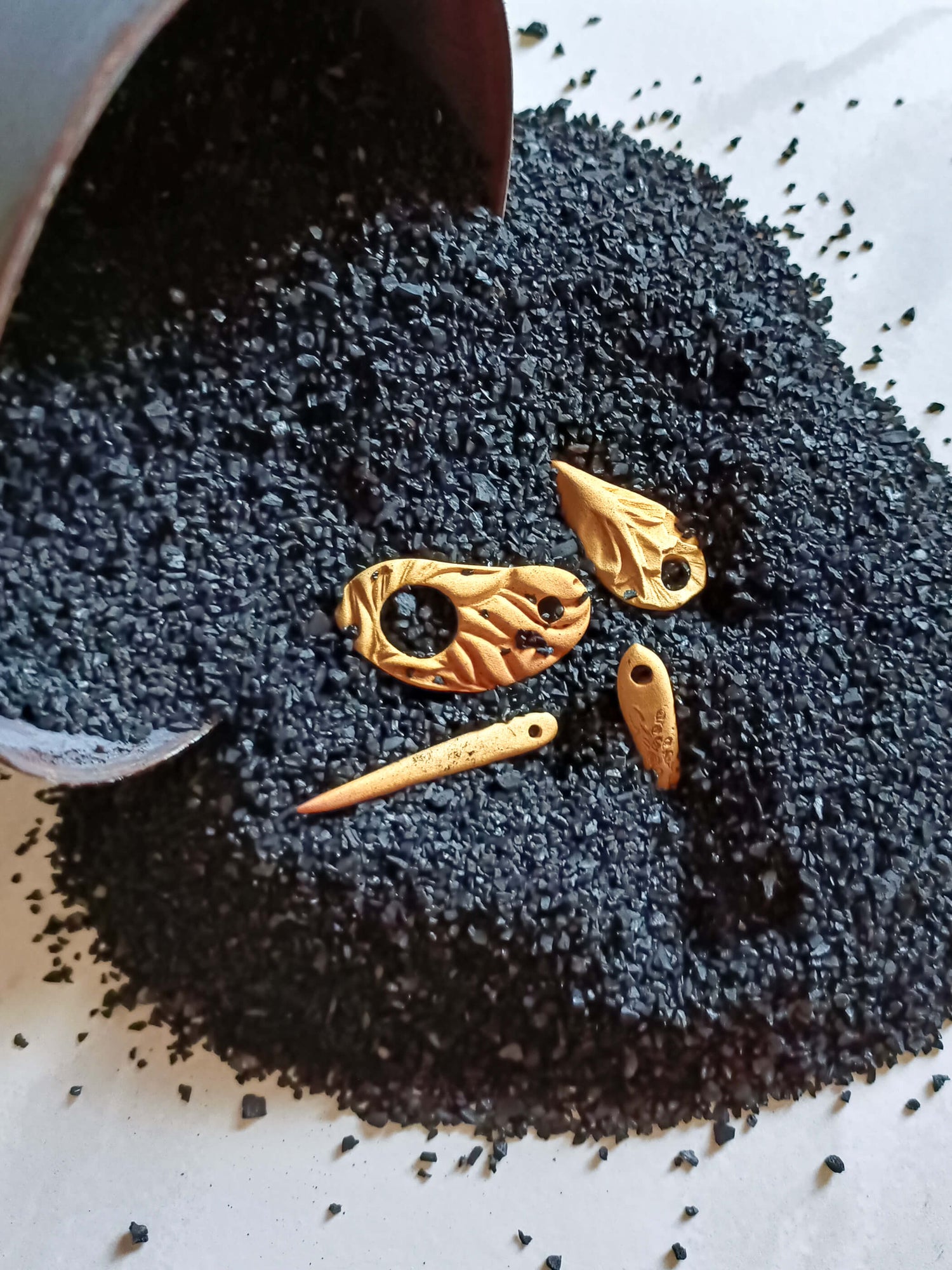 When I moved away from New Mexico to Oregon I no longer had access to the tufa to make tufa cast jewelry and I was afraid that that would be the end of my jewelry making. Then I heard about precious metal clay and was immediately interested.
It was invented by a metallurgist, Masaki Morkawa, from japan in early 1990. It's a metal powder mixed with a nontoxic organic binder and water that burns off during firing. Masaki was inspired to create this from the precious scrap left over from the manufacturing process. It was invented in 1990 in Japan.
A clay that turned into metal? Recycled? I got excited and took a one-day class and have been making jewelry with this method ever since. That was 17 years ago. I have since moved back to the Netherlands but my studio goes where I go.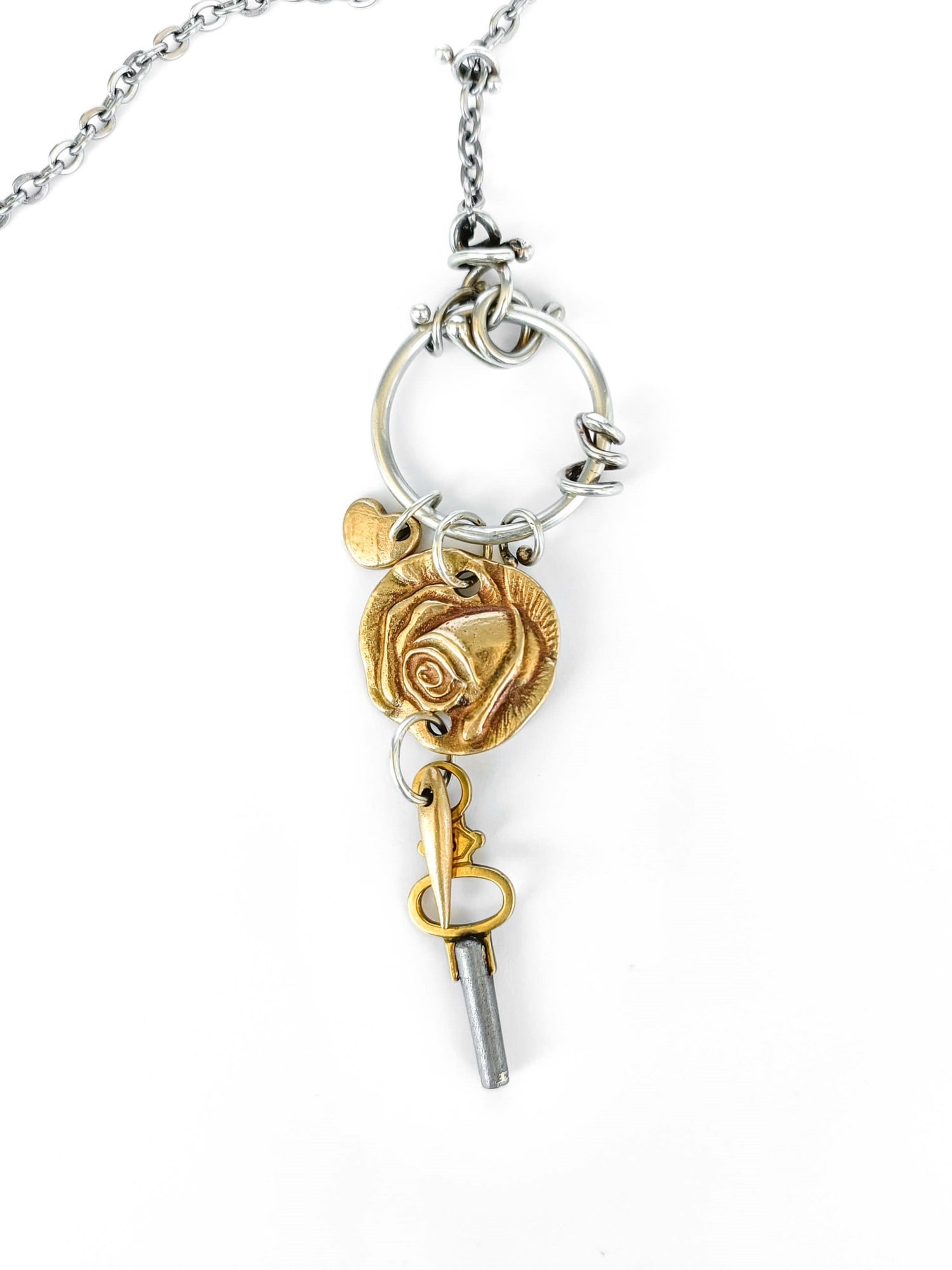 I get to express my love for nature and its textures and shapes in my jewelry. Where I used to turn old coins into jewelry, I can now use their image and textures as a mold. As well as many other textures from vintage glassware, silverware, buttons, etc. The possibilities are endless! 
If you are looking for very uniform smooth high polished jewelry then this is not for you. I am all about texture. Inspired by the perfect imperfections of the natural world where nothing looks or is the same and everything is unique, this is what my pieces feel like. Life is a joy when enjoying all the small and beautiful aspects of everyday life. My jewelry will add to the sunshine of your day. It's like holding a piece of shiny nature in your hand that's everlasting and to be loved for a lifetime.